Frey's Hatchery Ltd. has been a family-owned business since 1946. Located in St. Jacobs, Ontario, Frey's Hatchery has supplied quality chicks and Ready-to-Lay pullets for over 70 years.
Frey's is in business to serve the smaller poultry producer, both those with hobby flocks and farmers raising specialized poultry.
Originally, Martin A. Frey started the chick hatchery, which then passed down to his son David. Today it is operated by Martin A. Frey's son Aden, grandsons Doug, Ken, Martin and Matthew.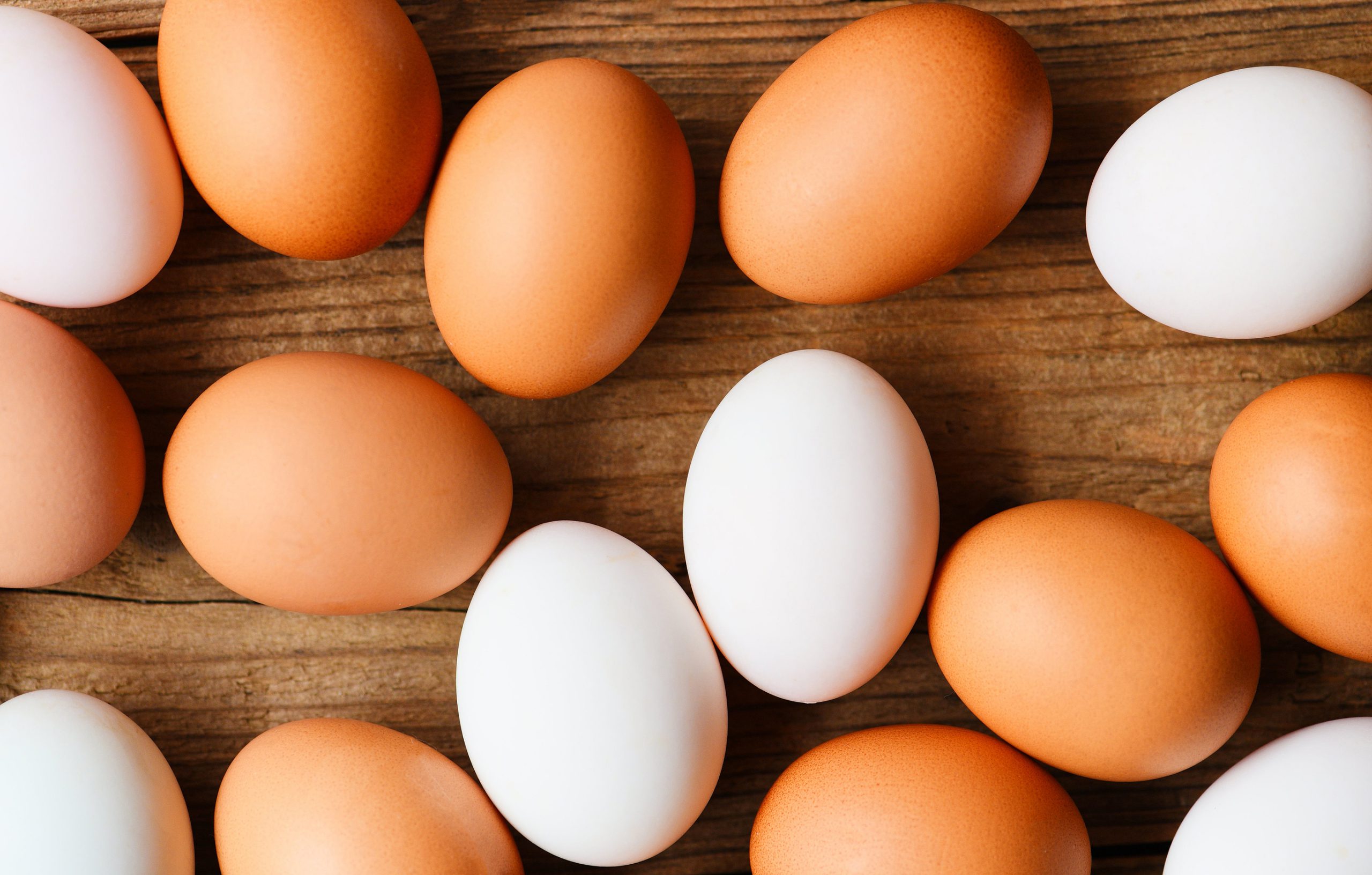 As the chicken industry changed over the years and fewer hatcheries provided dual-purpose chicks, Frey's decided not to follow the trend, but rather to specialize in dual-purpose brown egg layers. Today, that decision has set us apart in our ability to provide a variety of quality breeds for people who have discovered that the eggs and meat they raise themselves are usually tastier than most of the mass-produced products available in supermarkets.
Over the years, many changes have taken place – from the way orders are received to the way they are delivered. Initially orders were received primarily by mail and shipped by train. In the early 1960's, Frey's introduced direct truck delivery, which is the primary delivery method today. Today, most orders are directed through feed stores. This provides an opportunity for feed stores to connect with their customers, and it allows Frey's Hatchery to prepare orders and to make truck deliveries much more efficiently.
Frey's has always been customer driven. In the early 1980's, customers were asking for turkeys, so we began to sell turkeys along with chickens. When customers requested an alternative to the White Rock meat bird, Frey's developed a heavier Special Dual Purpose chicken. As well in later years, in keeping with customer requests, pheasants and ducks have been added.
Today, we offer a variety of breeds available as day old and Ready-To-Lay (18-20 weeks old), as well as Orlopp Bronze, MiniClassic, Artisan Gold and Large White Turkeys, Ringneck Pheasants and Muscovy Ducks (day old only).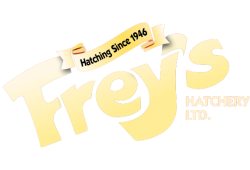 80 Northside Dr, St. Jacobs, ON N0B 2N0
Website Developed & Designed by: Horizon Quest